All You Need to Know about Certified: SERVPRO Cleaned
8/4/2020 (Permalink)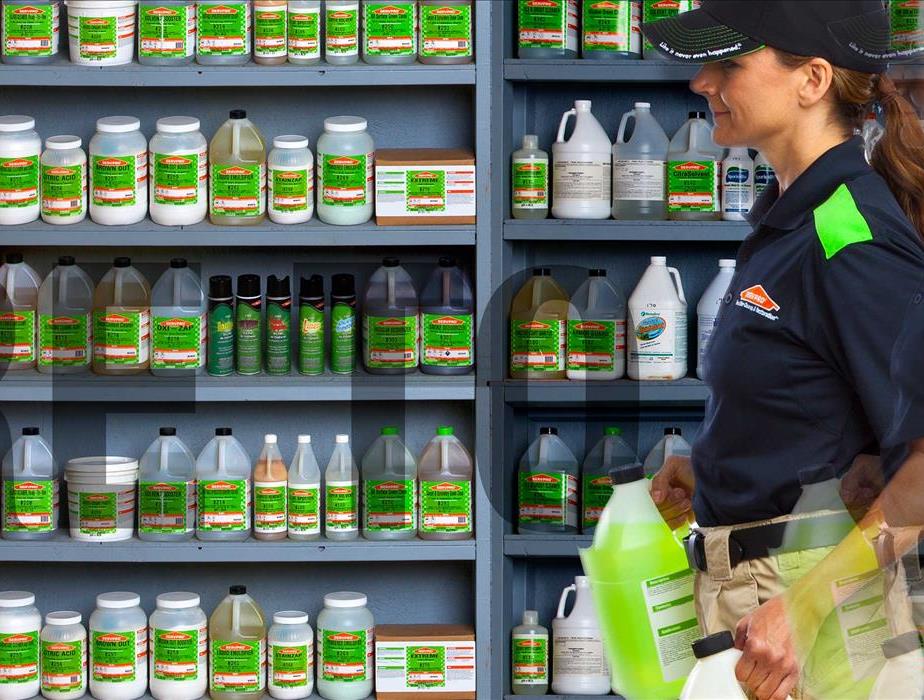 Beginning in March, New York City went into lockdown alongside other major US cities as the world braced itself for the COVID-19 pandemic. This new reality has challenged what it means to be clean for both homeowners and businesses everywhere. As the biggest name in restoration and cleanup, SERVPRO launched Certified: SERVPRO Cleaned in order to give Americans the confidence to go back into the office, back to work, back to living their lives. This vigorous program is designed to fit strict CDC guidelines and use EPA approved disinfectants, offering a professional clean that is backed by over five decades of SERVPRO experience in biohazard cleaning.
The Certified: SERVPRO Cleaned process begins by addressing each customer's three unique "Cs":
Consult: A representative will create a custom cleaning program to address all areas needed to assure success.
Clean: Our professionals will come in to deliver a thorough cleaning process that adheres to our strict CDC guideline approved COVID-19 response cleaning.
Certify: A shining seal of approval that is granted once your space has been properly cleaned and sanitized. Once we can certify that your place is ready to open back up, SERVPRO will give you a symbol of excellence to reassure employees and customers alike.
Our program focuses on maintaining the highest standards of cleanliness. This is achieved by our team of professionals coming to sanitize hard and soft surfaces, focusing on cleaning high touch surfaces, and providing hygiene products and signage for guests. If you want to re-open with the utmost confidence, you need to trust the biggest name in cleaning and restoration: SERVPRO. As Staten Island begins to open up, make sure that you're providing customers with a clean that adheres to high standards of cleanliness. Give us a call at (718) 979-4100 to get started!